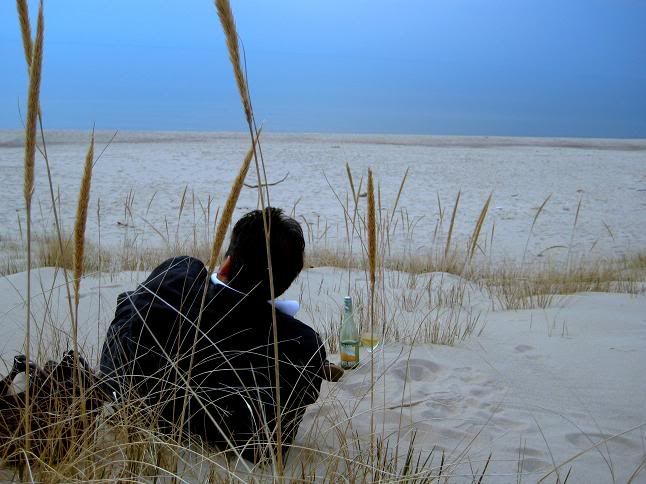 south haven; MI

it had to happen some time...setting myself
to friends only from here forward.

so let's keep on
keeping on ~ EVERYONE - please stick around
for the ongoing ride...(i'm not dropping anyone by any means) ~

*any new comers who stumble across/find me,
please comment to be added ~

gracias.

MARK !