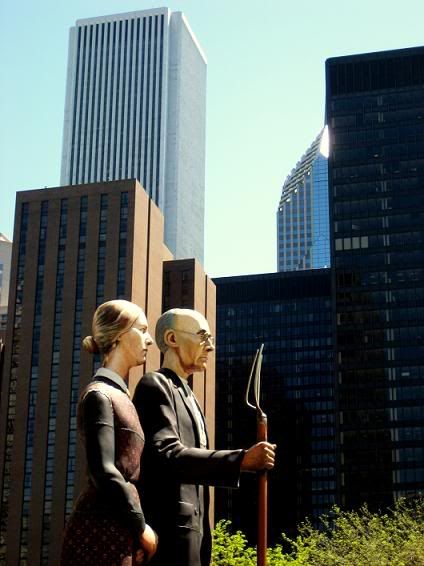 chicago


A BIT OF ADVICE

if you happen to see
an idiot
moving at top speed,
best to get out of their way…there is no bigger fool
than the fool who follows one.

never tie your anchor
to a sinking ship.

never look down on people
unless you are willing to help them up.

age gracefully,

but also
humorously.

an old man once told me that
rainy days are best for sleeping
and making love…

any of the above pieces of information,
taken in part or in whole,
will help you see the world
in ways that will enlighten
you more than you know.

live it. because as a result of everything
you've done to this moment: THIS IS IT

make sure you are creating your future
with every breath you take...