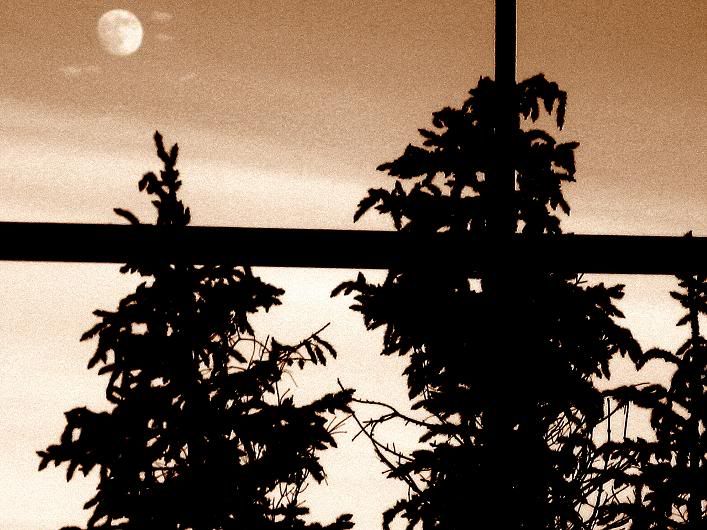 earth

ON THIRD THOUGHT

...and despite
what's been whispered or screamed,
we have everything. including time.

go
and talk to your lover. gently
and real.

look upwards
and realize that there is truly
nothing
that cannot be overcome. forgive

even if you cannot forget.

walk away when it's the best choice
for the universe
as a whole.

but hold on
when everyone can agree
that nothing else
will ever take its place.

close your eyes
and you'll know what i mean...