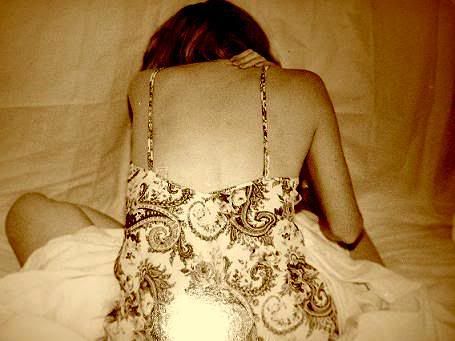 chicago

RELEASE

release.

release that which
has waited
for far too long.

on this night
in this time

at this moment.

you must realize that
we weave through life
as simply
and as strangely
as rain drops over a field of green.

dripping,
trickling,
and flooding over with emotion
or hope.

release.

unravel.

unleash.

this touch,
so subtle. so swift.

before this
i was unknown,
unwanted,
and unnoticed.

but in this moment
i am exactly
where i was always meant to be.

release.

repose.

settle in.

tonight...please make this kiss
so brilliant,
so gentle...so sweet,

i'll die of it.

we'll love each other until
there is nothing left for the rest.